College and Career Preparation
for HS Students
The International School of Myanmar (ISM) provides a holistic structured and intentional College counseling program. This is achieved through the utilization of a multimodal approach.
Integration of Technology
ISM utilizes the Maia Learning platform. "MaiaLearning.com is an on-line guidance management system that collects, organizes, and analyzes detailed information about student's post-secondary plans to help students and families make well-informed decisions. In addition to offering four-year academic planning, Maia offers a wide variety of career matching, research, and planning tools. Maia also contains a variety of features that enhance the college search, selection, and application process, including historical information on how past ISM grads have fared at colleges and universities across the country".
In addition to Maia Learning, ISM also provides access to:
Online career and personality assessments

College planning tools and mobile applications

Use of supplementary guides such as US News and World Reports, Kiplinger, Princeton Review

Admissions statistics, employability rate and matriculation rate for Colleges globally

Industry trends and marketability for prospective majors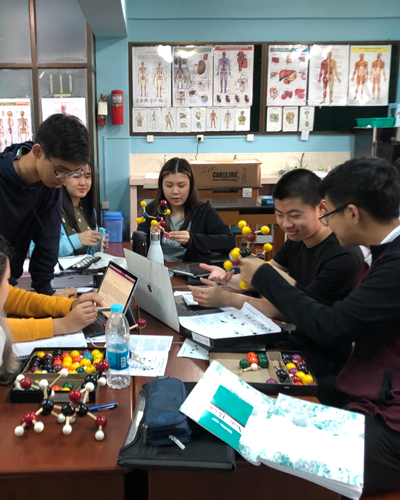 Personalized Service
Students entering ISM High School receive an individualized academic and career plan based on areas of interest. Each plan is reviewed on an annual basis during the advising period. In addition to this ISM students receive:
Grade level assessments and college preparation tasks through the Maia Learning platform

Academic review to assess weaknesses and strengths and referrals as needed

Standardized testing strategy and advisement

Academic and Extracurricular activity development

Personal college planning sessions with the College Counselor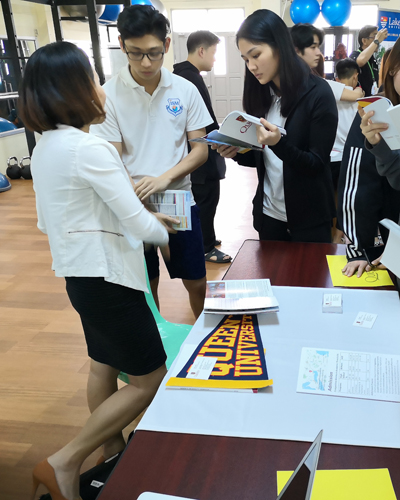 Application Support and Review
In support of Senior students, ISM offers comprehensive College Application Support and review inclusive of:
Guidelines for Teacher Recommendations

College Essay development and review

Senior Seminars focused on each facet of the application process

Junior Seminars focused on college admissions preparation

Admissions Action Plan, Timeline and Schedule

Resume Creation

Application review and Mock Admission exercise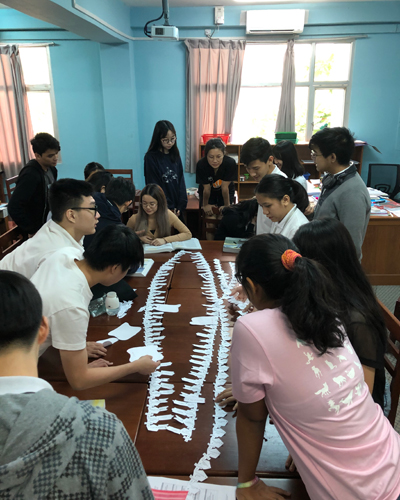 Parental Support Services Involvement
Parent and Family Support are an essential part of the College Counseling process, we understand that attending College abroad is a family decision. At ISM we seek to integrate parents in the College Counseling through the use of:
One on one meetings with parents

Parent Student Consultations

Parent Coffee Mornings

Specific Parent Seminars (How to pay for College)

Email updates and Newsletters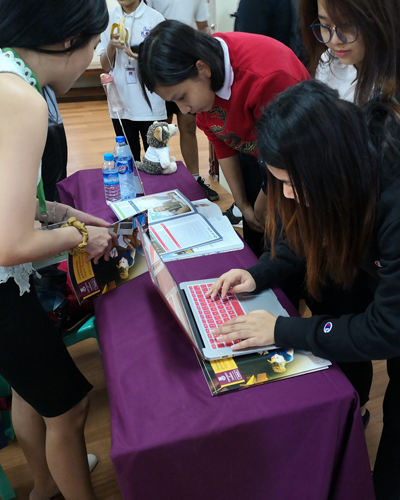 Staff
At ISM, College Counseling is managed by highly trained personnel with a broad spectrum of knowledge of global platforms. College Counselors:
Are members of Professional Organizations

Attend local and International Conferences

Engage in Professional Development and Training

Utilize Industry research and professional journals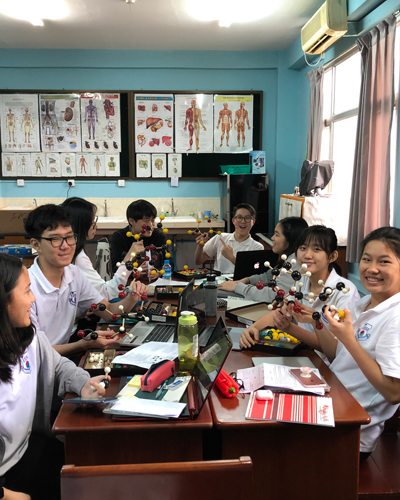 In addition to the specific individualized services offered by the College Counselor students engage in co-curricular learning through the development of essential humanistic and research skills in their academic classes.