Greetings from the Director
Welcome to ISM
We are very proud of our school and program which provides students with an excellent international education and prepares them to enter the top universities and colleges throughout the world.
ISM has been providing outstanding American education with highly qualified international teachers to students and families in Myanmar for over 20 years. Our students in High School take Advanced Placement (AP) courses and graduate with a US High School Diploma that is accepted in colleges and universities worldwide. In addition, we offer a large variety of activities in sports, music, and the arts.
Throughout the student's educational journey at ISM, they are provided with a warm and caring learning environment. ISM, as a community of lifelong learners, prepares students with the knowledge and skills, understandings and attitudes to become independent and socially responsible citizens who are successful in their future learning opportunities and in meeting the challenges of an ever-evolving world.
We sincerely hope you will come join us and entrust us with your child's education. We would like to invite you to learn more about our educational program and our school community and invite you to peruse this website and visit us in person. If you have any questions about our educational program, please do not hesitate to contact us. We look forward to hearing from you.
Ben Marsh
Director, ISM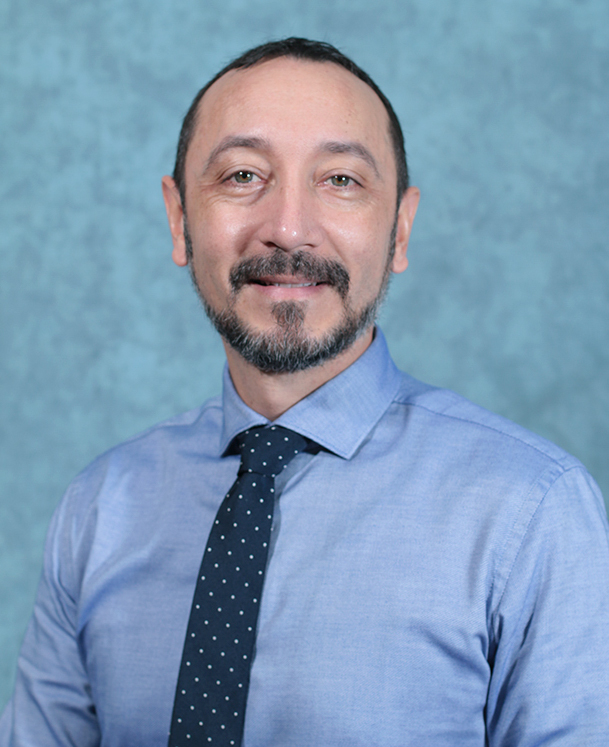 Ben Marsh
Director, ISM
Email:
director@ismyanmar.com